Event Details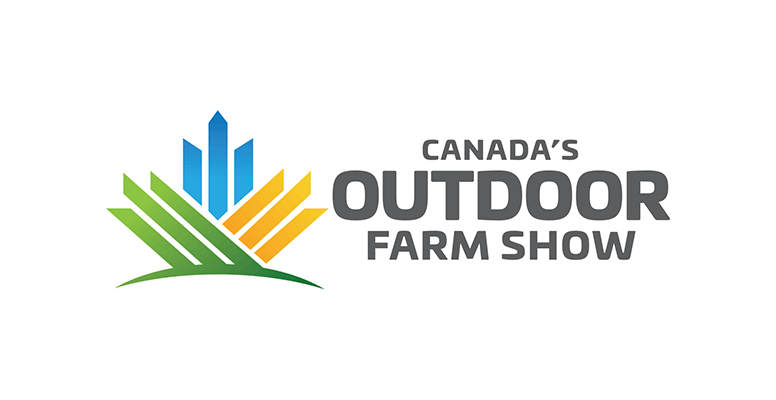 As the country's largest outdoor agricultural trade show, Canada's Outdoor Farm Show has many unique offerings, all geared to showcasing new technologies and innovations in an outdoor setting, complementing the lifestyle farmers have chosen.
Join more than 40,000 attendees to experience agricultural technology and innovation at Canada's foremost outdoor farm event. This year marks the 29th anniversary of bringing the best and latest in agriculture to the field. See 750 exhibitors showcasing products and services through interactive displays and live demonstrations of machinery, livestock, crops, niche markets, energy and much more!
As a business-to-business show dedicated solely to agricultural products, equipment and services, Canada's Outdoor Farm Show delivers agricultural advancements that will help Canadian farmers continue to produce high-quality and safe food competitively.