In February 2015, McHale displayed a wide range of products at SIMA Show in Parc des Expositions just outside of Paris, France. SIMA is one of the world's largest agricultural machinery shows attracting over 230,000 visitors over the week long period. McHale displayed the new award winning McHale Fusion 3 Plus Integrated Baler Wrapper to the French market which was very well received.
The McHale Fusion 3 Plus also won an innovation award at the SIMA show for its Film on Film Technology. The McHale Fusion 3 Plus integrated baler wrapper uses patented Film on Film technology to apply plastic film to the barrel of the bale in the bale chamber which eliminates the need for twine or netwrap. This is only one of a number of awards the McHale Fusion 3 Plus has won over the last year which include FIMA Agricola, Cereals 2014 and Royal Highland Show. Now the SIMA Innovation award can be added to the honours.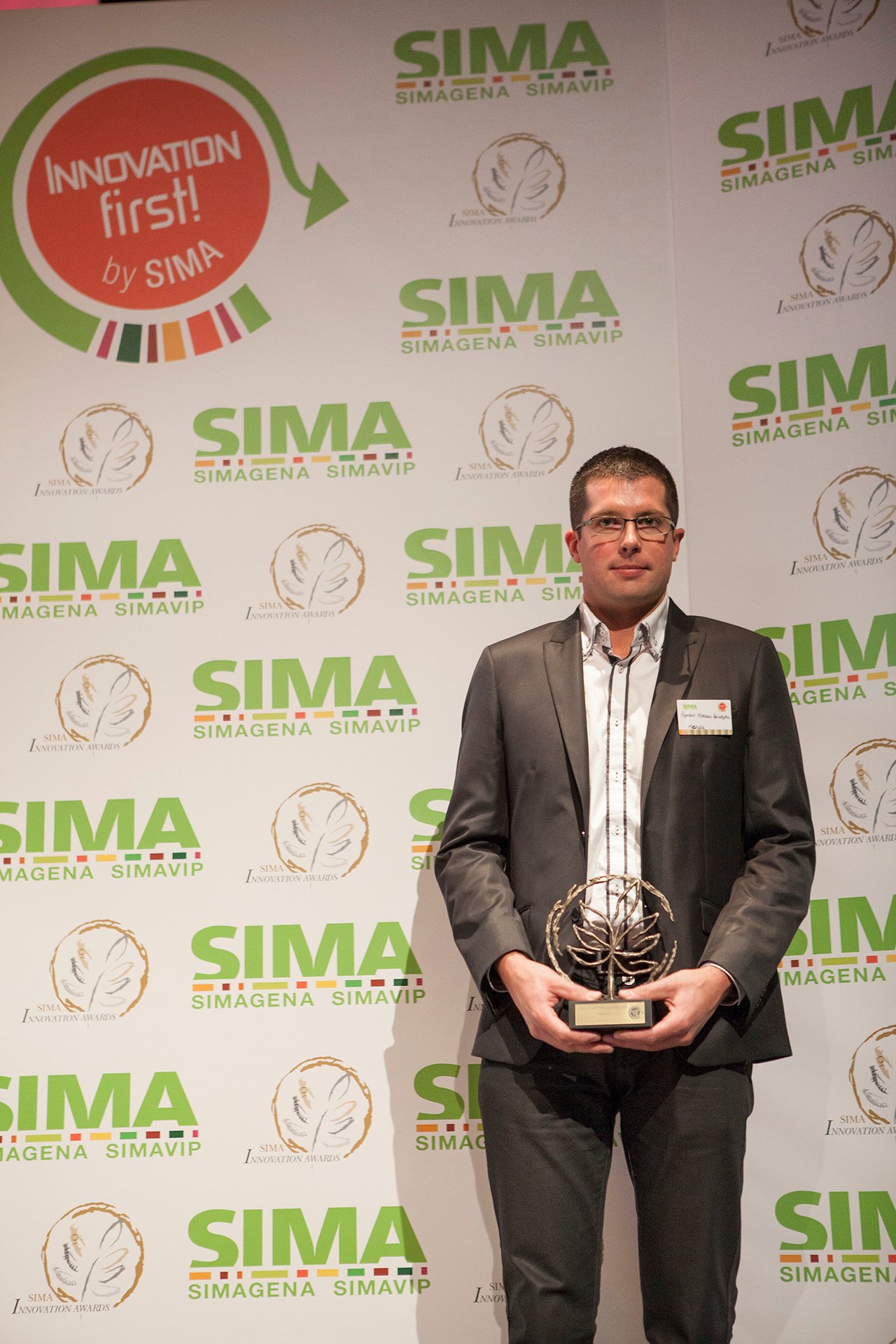 Pictured above is Christophe Moreau from our French Importer, Centradis, receiving the award on behalf of McHale.
With 1,740 companies exhibiting across 13 different sectors, McHale was situated in Hall 7 alongside big agricultural brands such as AGCO, Kubota and Berthoud to name but a few.
McHale displayed their Fusion Range of Integrated Baler Wrappers, their V6 range of variable chamber balers along with a selection of the F5000 range of fixed chamber balers. A number of round and square bale wrappers were also on show. The McHale bale handling range was also on the stand which included the new McHale Rs4 which attracted a lot of attention throughout the week long show.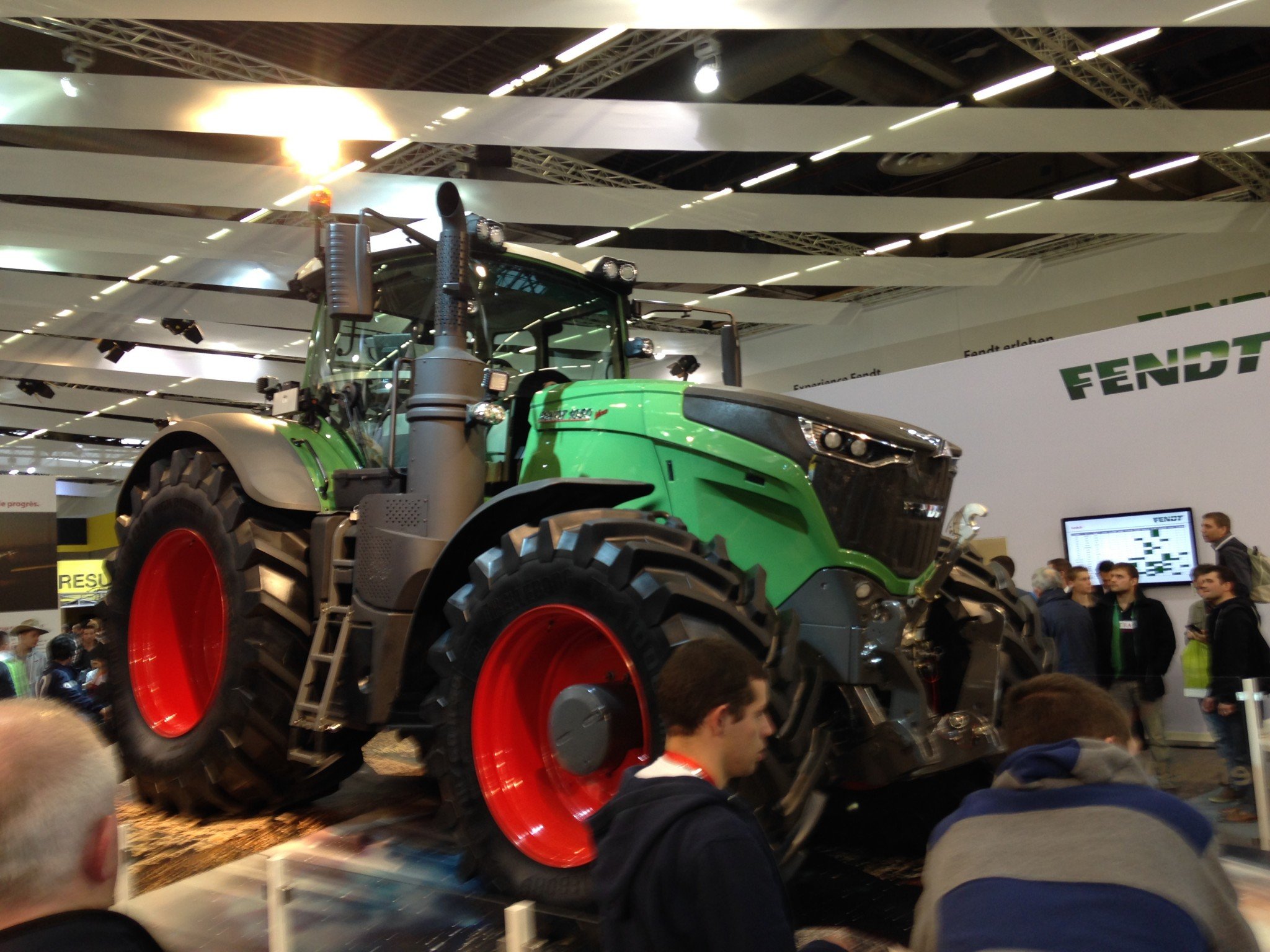 AGCO – Fendt 1050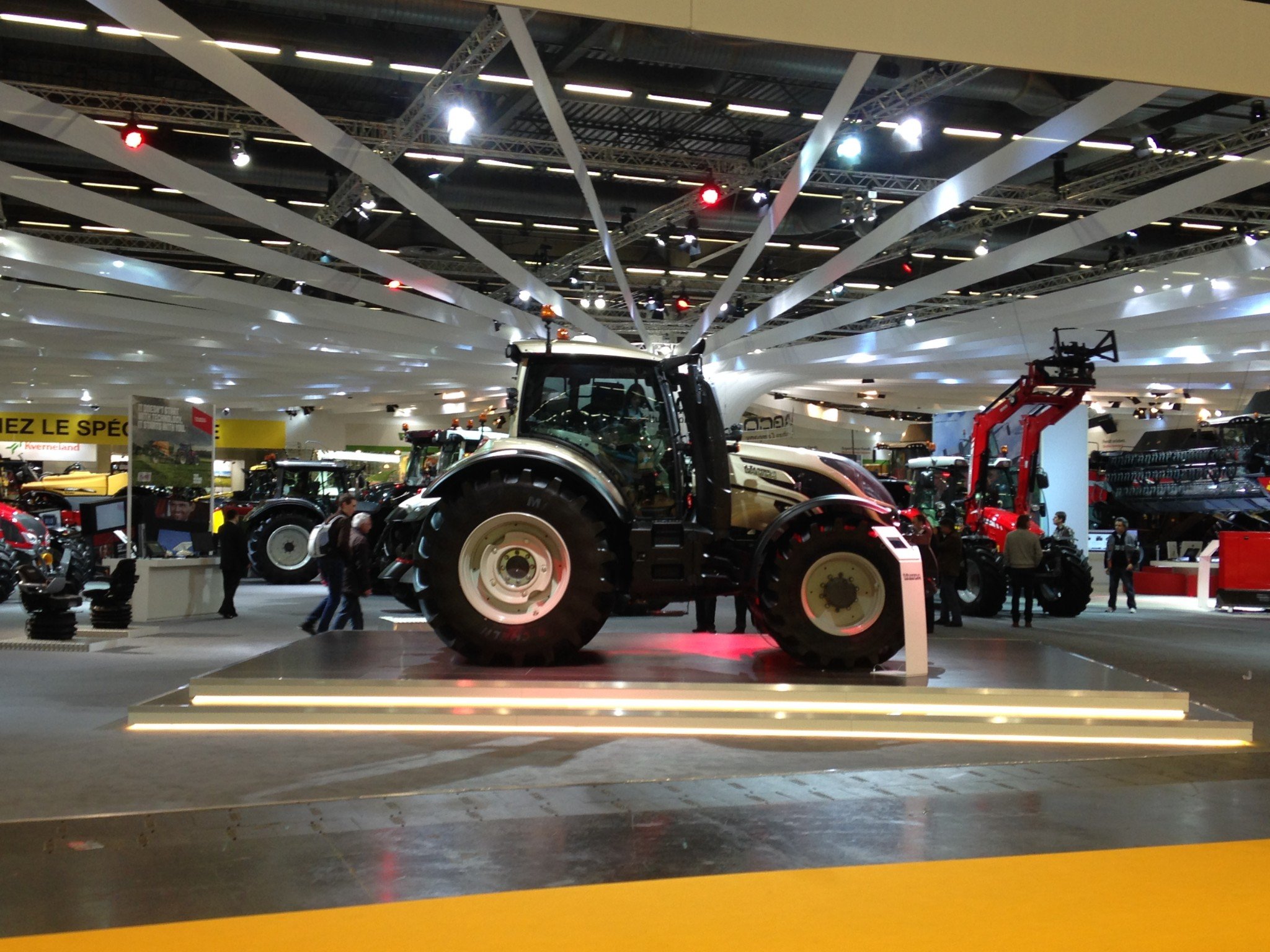 AGCO – Valtra's New T – Series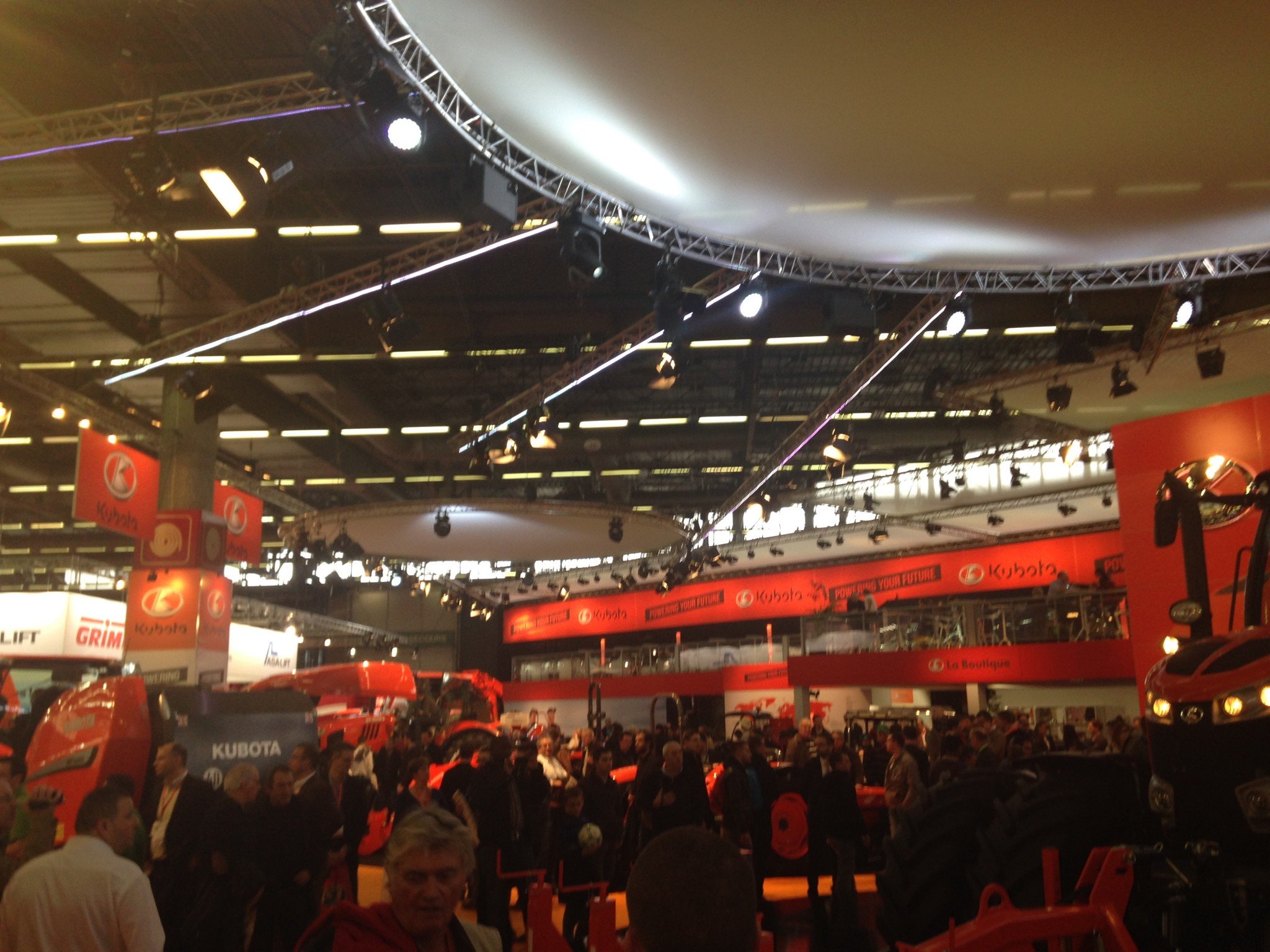 Kubota Stand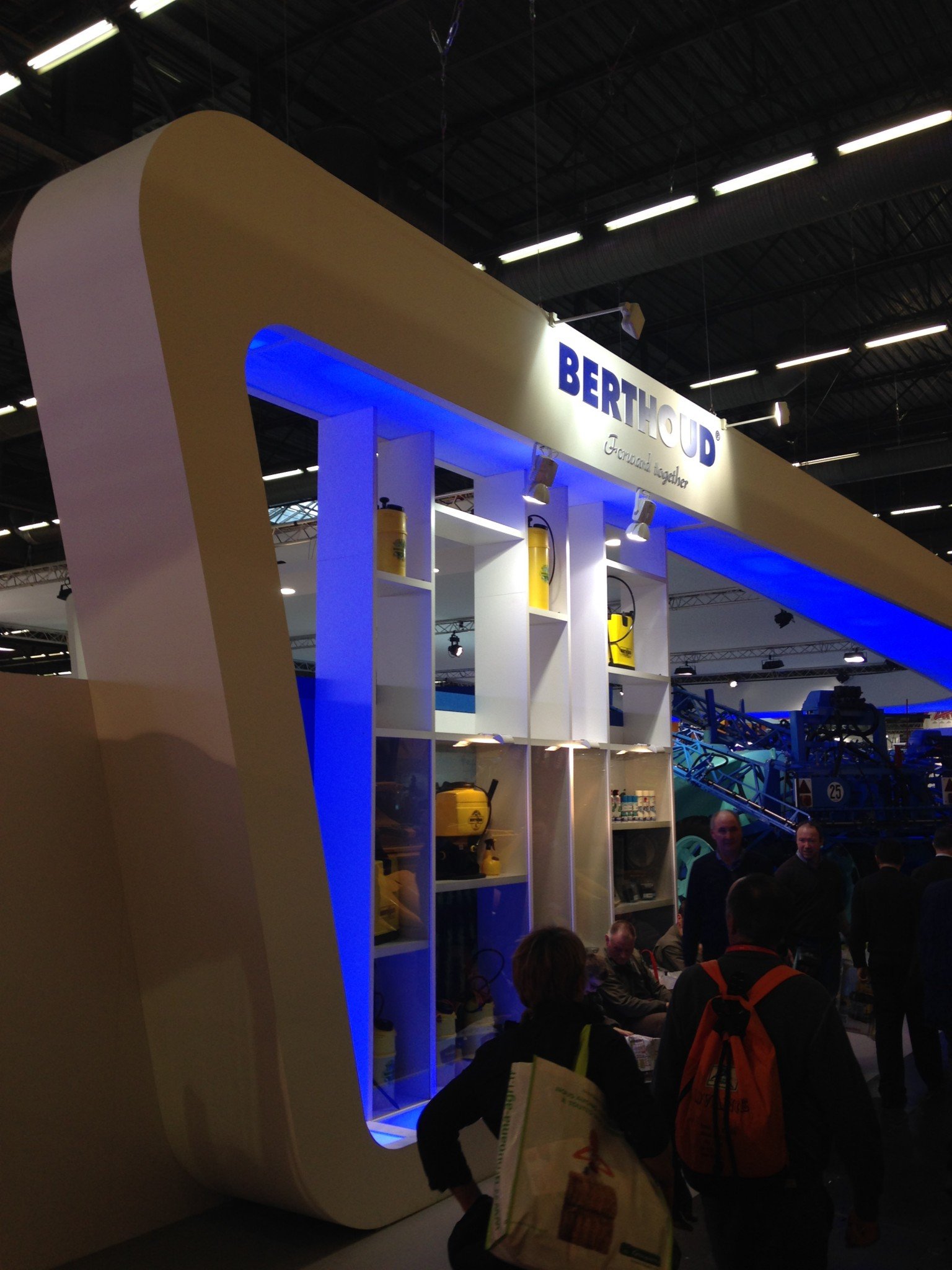 Berthoud Stand